Leading foundry partner Eagle Engineered Solutions to join Beehive Industries in the latest of a series of acquisitions.
Denver, CO (December 6, 2021) Beehive Industries, American manufacturer for aerospace and defense, today announced the acquisition of Eagle Engineered Solutions ("Eagle"), a leading global provider of 3D-printed ceramic cores, waxes, and patterns for the metal casting, investment casting, and sand foundry industries. This purchase marks the second acquisition by Beehive Industries in the last 30 days, as the company continues to expand and optimize its additive manufacturing capabilities.

"Our mission is to make industry-defining advancements, and in turn, provide the strength, innovation, and tools to reindustrialize America," says Beehive Industries Chief Executive Officer Mohammad Ehteshami. "Eagle Engineered Solutions is an American-owned and operated company, specialized in advanced technology within a rapidly growing market. This purchase supports not just our company's growth, but our country's future competitive advantage as well."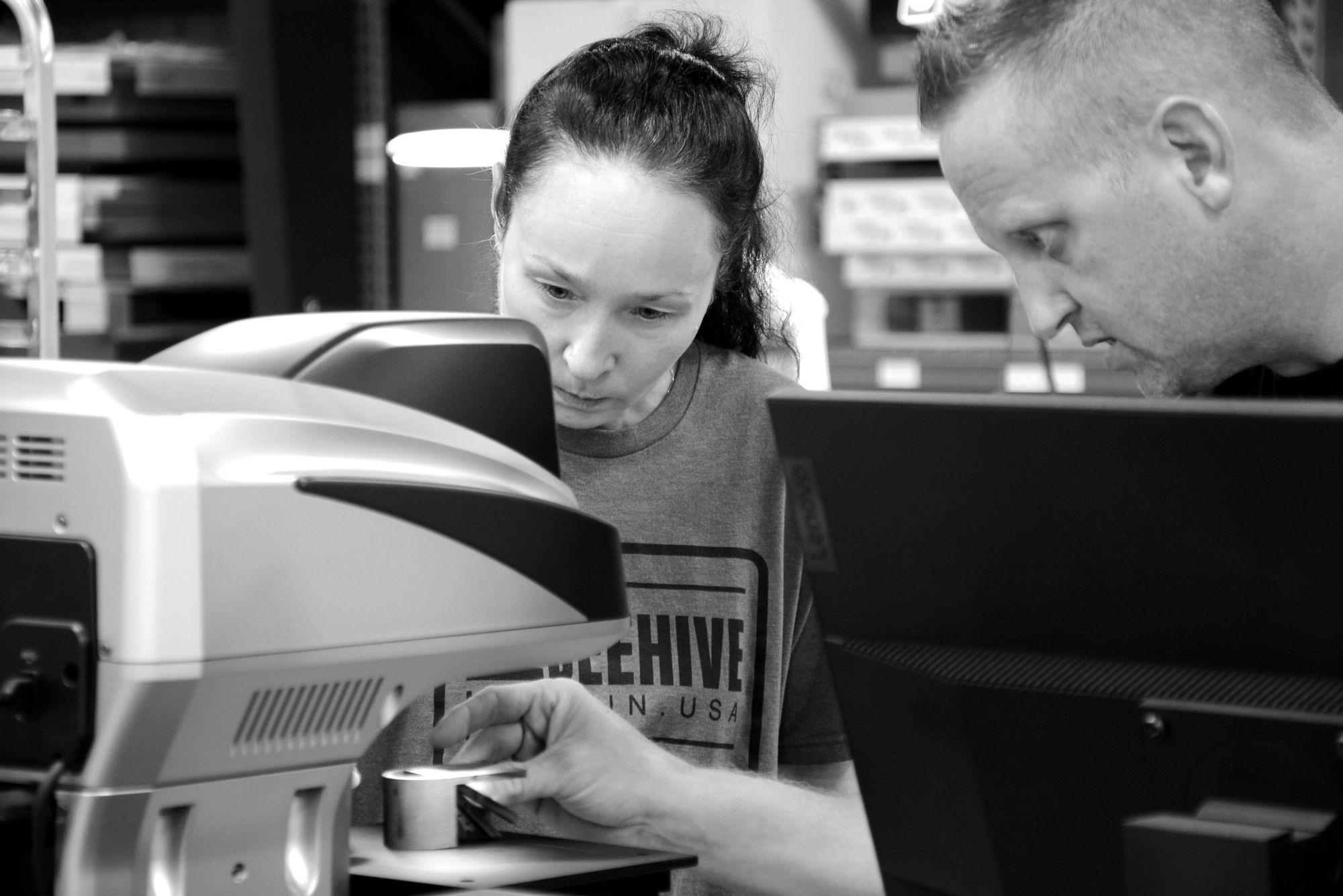 Additive manufacturing (AM) is playing an increasingly important role in the facilitation of breakthrough innovation within aerospace, defense, and adjacent markets. By developing complex parts faster and more efficiently at scale, companies are able to bring products to market faster with significantly improved design and performance. The AM market is forecasted to nearly triple in size over the next 4 years, reaching a value of $44.5B in 2026.

"We're in the business of making impossible designs possible," says Ehteshami. "Eagle's direct print ceramic core technology helps customers realize extremely complex designs, facilitating the production of smaller, more efficient, and affordable engine systems."

Eagle will now operate as part of Beehive Industries' Engineered Solutions division, where the team will work to enhance and scale its ability to provide world class solutions to the foundries. Beehive Industries plans to increase investment into Eagle's ceramic core technology and production process, thereby maximizing yield, improving scalability, and reducing Eagle's already industry-leading scrap rate.

Eagle's manufacturing and production facility in Mt. Vernon, Ohio, with over 35 employees and 40 3D-printers will also help facilitate programs currently within Beehive Industries' innovation incubator, Innovation Technologies.

"The future of manufacturing in America is not based on output, but our ability to solve complex problems quickly and implement new innovations at mass scale," says Ehteshami. "We're combining Eagle's technology with our skills and resources to move quickly, scalably, and efficiently. We're extremely excited by both the near-term and long-term applications enabled by this acquisition."